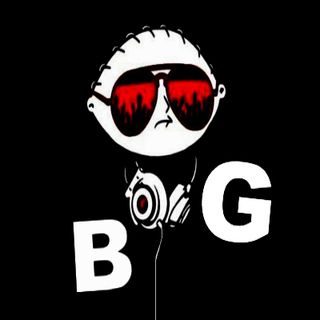 bigexclusives.com - sports unleashed
YOU AINT NEVER TALKED SPORTS LIKE THIS :: BIG Talks Sports & Stuff :: POLITICAL ATHLETICISM WITH A TWIST

Join the conversation. Get informed about the business of SPORTS - its POLITICS and highly regulated ways (... partially moral status).

TUNE IN TUESDAYS AND FRIDAYS AT 4P EST. STUDIO LINE: (929) 477-1167

Please do not forget to like, subscribe and share our episodes with your networks and social media friends.